Posted by Alexander Millar on 24th Jan 2021
Nothing says "I Love You' more than a carefully chosen gift. And while we can't treat our cherished ones to a St. Valentine's Day restaurant meal or a getaway for two at the moment, a piece of romantic artwork will convey your feelings more than words ever can.
I've created a series of original oil paintings that show romantic couples in cities that I love - Paris, London, Newcastle and Birmingham. I've also produced them as Signed Limited Edition prints, and some are also currently available ready-framed through our Click & Collect Service.
There's also my traditional 'gadgie' artworks that portray couples in slightly more humorous, affectionate scenes - as original oil paintings and drawings or as Signed Limited Edition prints.
To celebrate a new year and, hopefully, a return to normal soon, I've discounted selected artwork by 10%-15% and I'll also include a pair of complimentary 'gadgie' cufflinks with every order over £250.
PARIS - The Rendezvous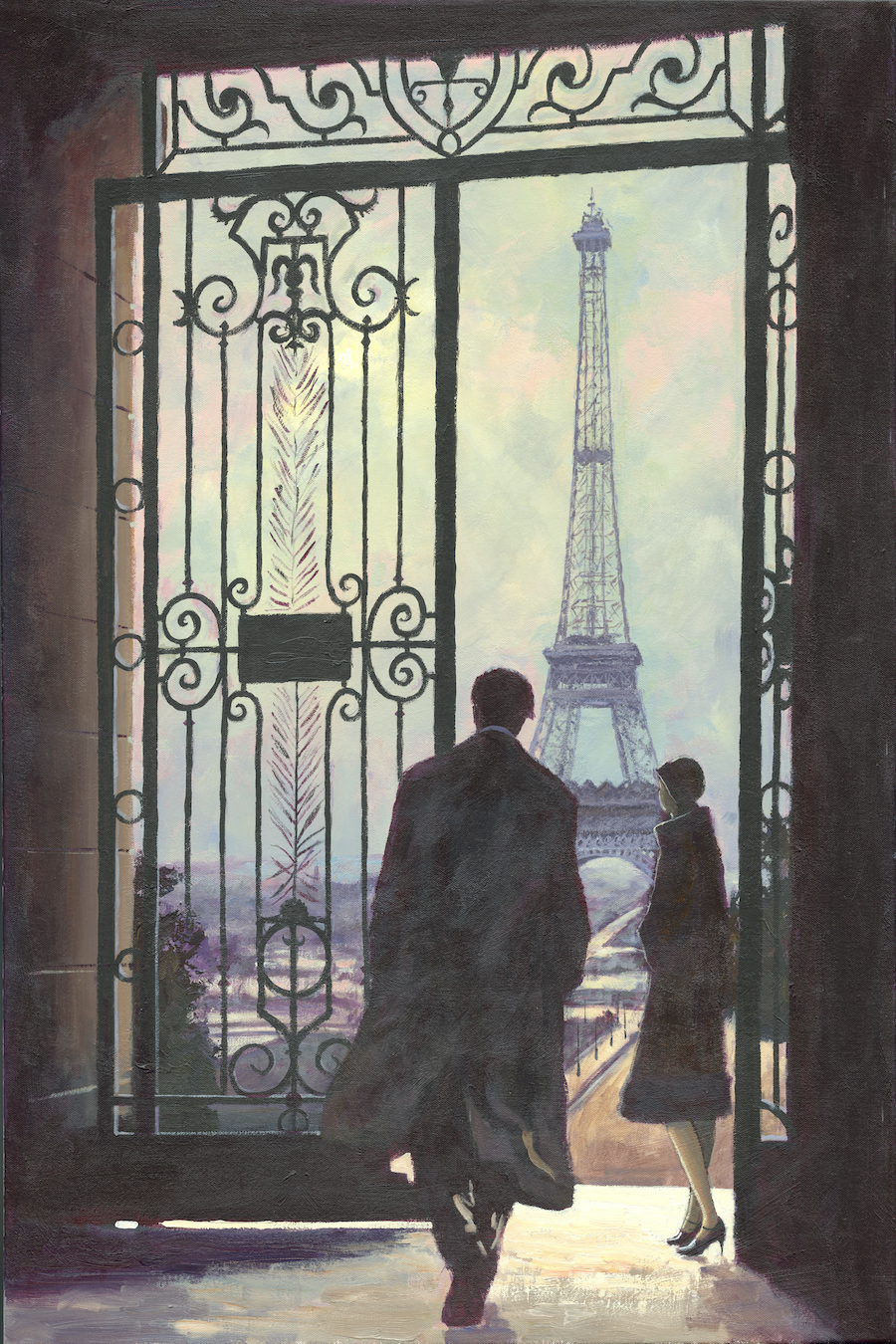 NEWCASTLE UPON TYNE - Stay With Me Till Dawn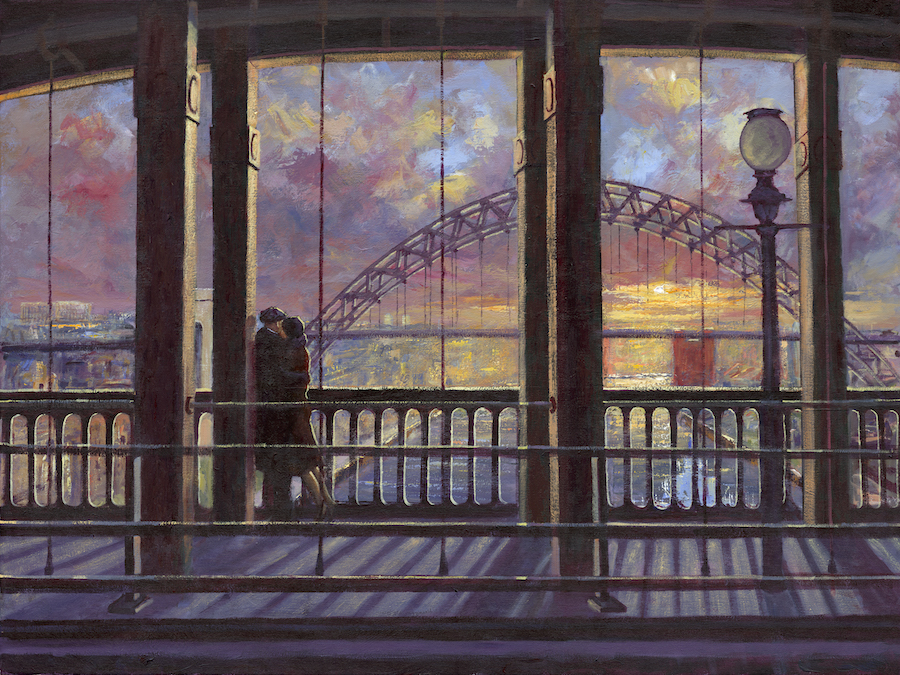 PARIS - Time For Romance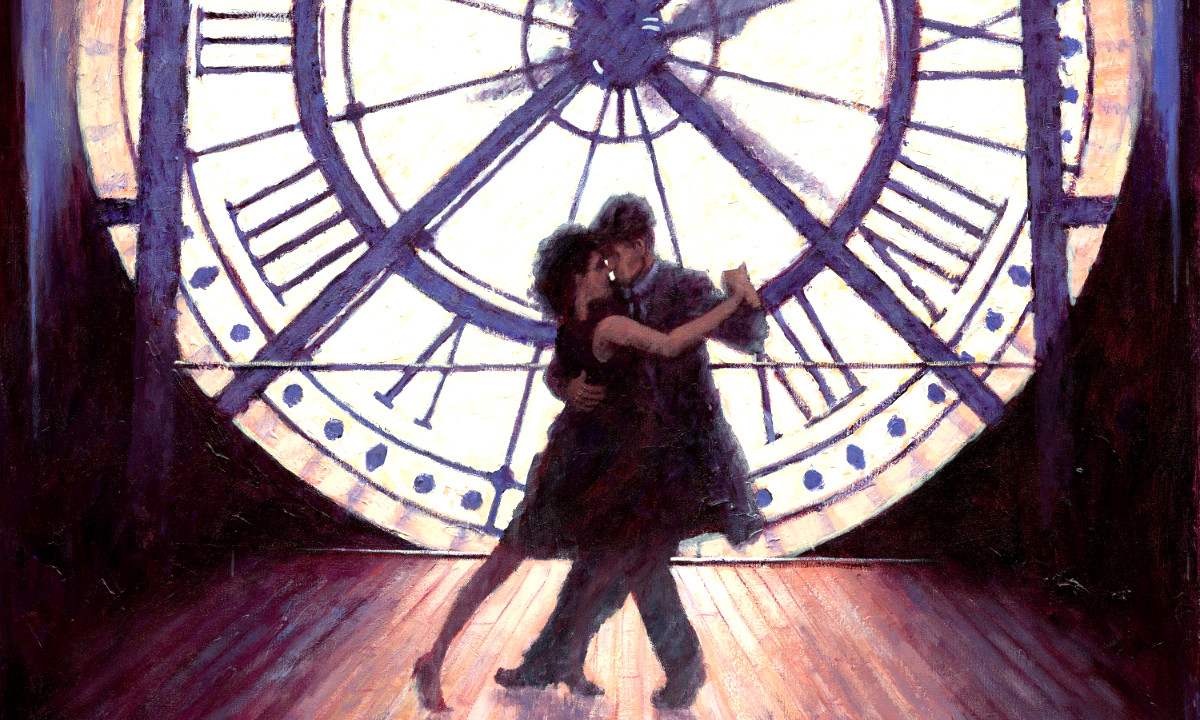 LONDON - Cupid's Arrow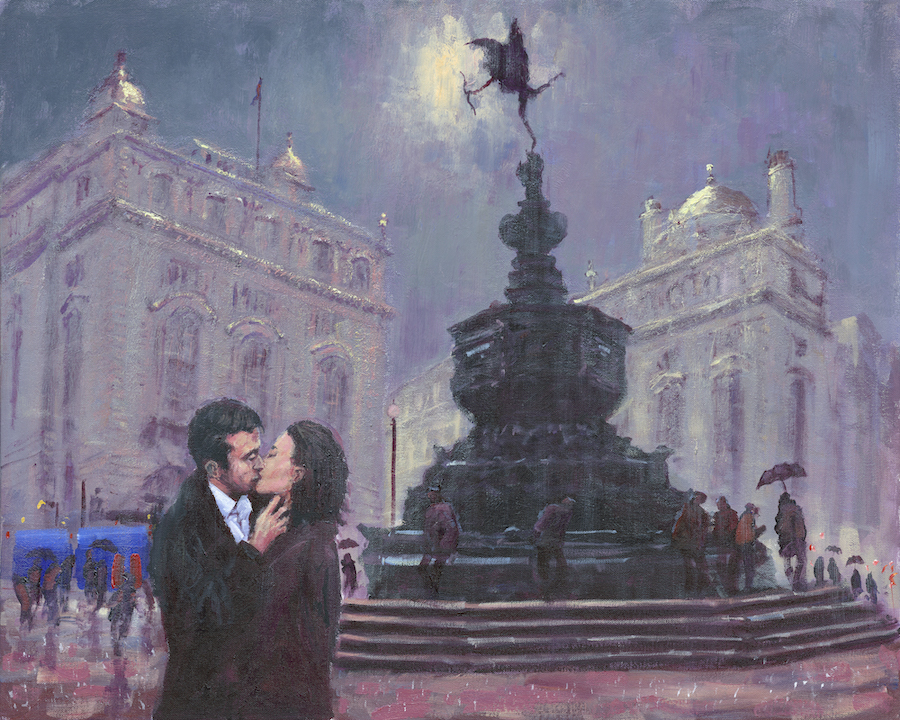 BIRMINGHAM - Along The Canal